Winter is fading, but spring has not yet arrived. If you're like me, you are getting itchy feet and can't wait for the promise of warmer weather. Here's a few ways you can springify (I know, it's not a word...) your home even if spring hasn't yet fully sprung.
1. Buy some flowers. -not just any flowers, those really spring-time ones. Daffodils, tulips, any flower that has a lovely bright, spring-type color. Place them all over your house and add cheer to every dark corner.
2. Hang some spring-colored curtains. I like to have different themes in my living room. With each season I can alter the theme by playing with the different aspects of decor (curtains, throw pillows, centerpieces, candles etc.). Having some fun spring-type curtains can liven up a room and drive that winter gloom away. Check out these adorable rooster themed ones I found online:
3. Adorn your table with a spring-themed table runner. This adds elegance to your table and helps to brighten and liven the place up.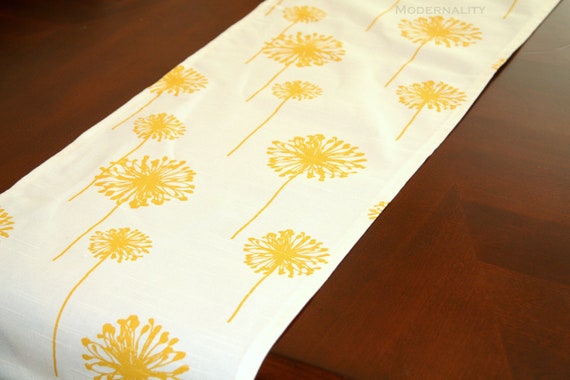 4. Get an early start on Easter decorations. I'm a big fan of decorating early. Holidays pass so fast, if you don't decorate early enough, there's almost no point doing it at all. I like to add a little bit each week (or every few days) leading up to Christmas, Easter, etc. so that the kids can enjoy seeing the house slowly come to life.
5. Spring cleaning. Nothing makes you feel like spring than throwing the windows open on a sunny day and giving a good airing to to the house. Jump start your spring cleaning and give your house a fresh start.